2018 Year in Review
There is a lot going on at CICA. We are rolling out new member benefits to increase member value and enhance CICA's industry leadership and advocacy. We have the captured the highlights of this year's accomplishments in our new 2018 Year in Review.
Engaging today's members and tomorrows captive professionals
Evolved our Mentorship Program, University Partnerships and Professional Development Track at the CICA Conference, and added more opportunities for students and young professionals.
Essay Contest – Student teams win prizes, present at conference and get published.
ICCIE ACI's – Complimentary one-year CICA membership.
Captive Owners – Two free affiliate memberships.
74%
Increase in LinkedIn followers
140%
Increase in Twitter followers
29
International Conference Sessions
126
Captive Owners and Prospects
From the President
It was a busy year with activity on advocacy issues here in the U.S. and internationally. We added new programs and new membership opportunities, and we delivered on our commitment to help develop the next generation of captive leaders. I want to thank the CICA board of directors and our committee volunteers for their support in exploring new member benefits, expanding the CICA Conference and creating best practice publications. I am pleased to report the positive response to these initiatives!
2018 International Conference
Delivered an expanded education program and new ways to participate. Remarks of Julie Mix McPeak, first-ever National Association of Insurance Commissioners (NAIC) President to speak at a CICA Conference, were viewed positively by many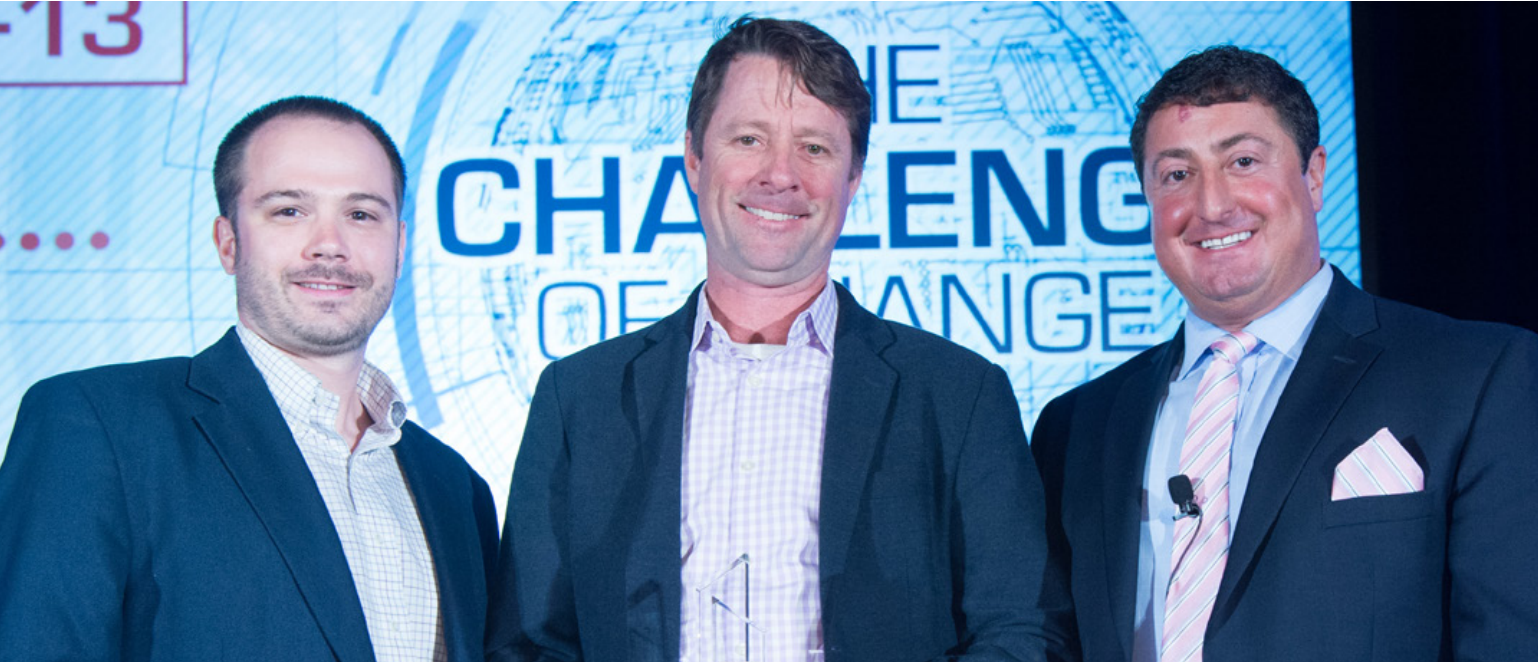 Recognizing Excellence

2018 CICA Outstanding Captive Award – Energy Insurance Services
2018 CICA Distinguished Service Award – European Captive Insurance and Reinsurance Owners' Association
Building Global Relationships
Partnered with the European Captive Insurance and Reinsurance Owners' Association (ECIROA) as co-organizers of the biennial European Captive Forum, arranged by Captive Review.
Began exploring collaboration opportunities with the Pan-Asia Risk and Insurance Management Association.