Captives face challenges in change
From: Captive International, March  2018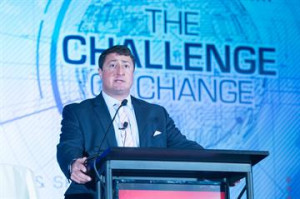 From US tax reform to post-Avrahami tax case concerns, and new captive structures gaining traction in the marketplace, the captive insurance industry is undergoing significant change.
With this change comes challenges, which was the theme of the Captive Insurance Companies Association 2018 International Conference, 'The Challenge of Change.'
CICA President Dan Towle suggests that the industry is full of disruption as a result of cyber crime, natural disasters, regulatory changes, automation and now technology – and operating successfully in such a marketplace provides constant challenge.
Click here to read the full article.