Captives under regulatory scrutiny
From: Business Insurance, October 2, 2017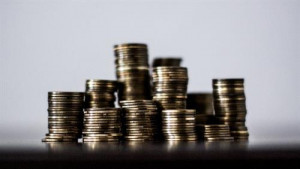 U.S. owners of captive insurers covering international risks must examine their captives closely to ensure they don't run afoul of a global effort to stop tax avoidance schemes.
But the preparations that captive owners engaged in ahead of Solvency II, the European Union's risk-based capital rules for insurers and reinsurers that came into force in January 2016, should help smooth the compliance pathway for this initiative, according to experts.
Click here to read the full article.