Enterprise risk management in the small and medium company
From: Captive International, November 13, 2017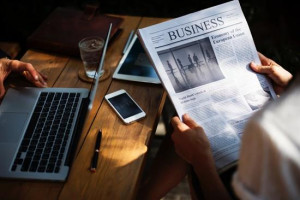 ERM involves a significant allocation of resources which many small and medium-sized businesses cannot afford, however a captive may provide a more viable alternatives, according to David Kirkup, COO and CFO at Captive Alternatives.
Recent "ripped from the headlines" stories about sexual harassment, data breach and reputational damage abound.  The immediate and lasting damage to corporate value from these catastrophic situations can be profound.  Nevertheless, they are now part of the risk exposure of any organisation.  Large companies have made a practice of managing risk for many years, through the discipline of Enterprise Risk Management.

Click here to read the full article.