Program schedule Information
Sessions are identified as all audiences, intermediate and advanced to simplify your education selections and allow you to create a customized conference experience.
CPE credits for CPAs will be offered through Taylor Chandler, LLC (NASBA Registry CPE Sponsor). Sessions will be categorized by field of study and up to 10 credits will be available.
ICCIE credits will be available for some sessions. Sessions eligible for ICCIE credit will be indicated with an asterisk (*) in the session titles below once they are finalized.
Select Sessions
See below for a partial listing of sessions selected for the CICA 2023 International Conference. More sessions coming soon!
Building Your Personal Board of Directors – Considerations During the Different Stages in Your Career
Capitalize on your Legacy Liabilities: The Use of Run-off as an Effective Business Strategy
Capitalizing on Efficiencies of Captive Formations
Captive 101 – New to Captives – Expand your knowledge here
Captive Collateral Damage: Preventing and Mitigating Harm to the General Public
Captive Formation Stories
Captive Options: Should I own or rent?
Captive Support of Innovation and Disruption within Current Economic Landscape
CaptiveLand: A Journey to Forming a Captive
Hot Topics in Captive Insurance
Integrating Your Service Providers for a Stronger Captive
I've Implemented ERM, Now What?
Parametric Risk Transfer – Alternative Capital for the Captive Industry
Risk Management Toolkit – Six Key Risk Control and Claims Management Resources for Captives
Small Captive Tax Audits and Litigation — Today's Status, Tomorrow's Changes
Social Inflation: Impact on Claims and How to Combat It
The Benefit of Benefits
The Impact of Inflation and Other Economic Trends on Captive Programs
The Lay of the Land: Captive Taxation
There's a New Sheriff (Regulator) in Town
To Infinity and Beyond: Cyber in Captives?
View From Across the Pond
What's New with the DOL and Employee Benefits
The session list is subject to change. Be sure to check back for updates.
2023 Conference Program Schedule
11:00 AM – 4:30 PM
Exhibitor Set-Up
11:00 AM – 6:30 PM
Registration Desk
Conference Registration
11:00 AM – 4:00 PM | Networking Events
Pete Dye Resort Course
Golf Tournament
11:00 a.m. – 4:30 p.m. (11:30 a.m. shotgun start)
The Golf Tournament will be held on-site at the Pete Dye Resort Course at The Westin Rancho Mirage. Golf cart, green fees, a boxed lunch, giveaways and prizes are included in the registration price. Golf club rental is available for an extra charge; please notify CICA staff by emailing info@cicaworld.com if you require a club rental.
Sponsored by:
Palm Springs Area Breweries
Craft Brewery Tour
12:00 p.m. – 4:00 p.m.
Transportation departs from hotel at 12:00 p.m.
Visit two Palm Springs-area breweries to learn about the beer making process, types of beer, the breweries and much more. You will be offered generous beer samples and a fun and informative behind-the-scenes tour. Price includes transportation to & from the Westin, lunch, beer tasting, tour and all brewery and wait staff gratuities.
Sponsored by:
5:00 – 6:30 PM
Opening Networking Reception
Sponsored by:
7:00 AM – 7:00 PM
Registration Desk
Conference Registration
7:30 – 8:45 AM | Breakfast
Networking Breakfast
First-Time Attendee Breakfast & Orientation
New to the CICA Conference? Join us for a First Time Attendee Breakfast & Orientation for a brief introduction to CICA and how to make the most of your International Conference experience. Bring a business card to enter the drawing for a VISA gift card!
Sponsored by:
9:00 – 10:45 AM | Education Session
Opening Session, Awards & Keynote Address
Join CICA's leadership for welcome remarks, along with recognition of this year's CICA award winners and CICA Student Essay Contest finalists. The keynote address will follow.
Sponsored by:
10:45 – 11:10 AM | Networking Break
Morning Coffee Break
11:10 AM – 12:00 PM | Education Sessions
12:00 – 1:00 PM | Lunch
Networking Lunch
1:00 – 1:50 PM | Education Sessions
2:00 – 2:50 PM | Education Sessions
3:00 – 3:30 PM | Networking Break
Afternoon Coffee Break
3:30 – 4:20 PM | Education Sessions
4:30 – 5:20 PM | Education Session
5:30 – 7:00 PM
Networking Reception
Sponsored by:
7:00 AM – 5:00 PM
Registration Desk
Conference Registration
8:00 – 9:00 AM | Breakfast
Networking Breakfast
Sponsored by:
9:00 – 9:50 AM | Education Sessions
10:00 – 10:30 AM | Networking Break
Morning Coffee Break
10:30 – 11:20 AM | Education Sessions
11:30 AM – 12:20 PM | Education Sessions
12:30 – 1:30 PM | Lunch
Networking Lunch
Sponsored by: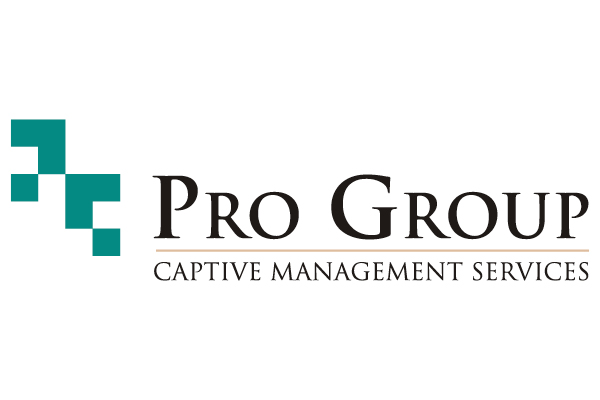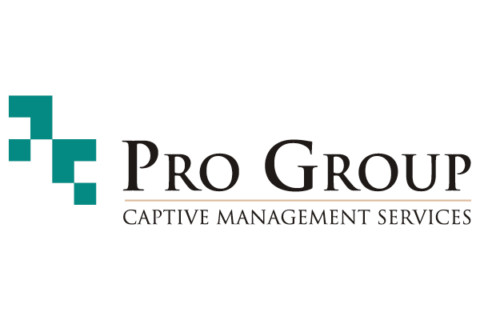 1:30 – 2:20 PM | Education Sessions
2:30 – 3:00 PM | Networking Break
Afternoon Coffee Break
3:00 – 3:50 PM | Education Sessions
TBD
4:00 – 4:50 PM | Education Sessions
5:00 – 6:30 PM
Outdoor Networking Reception
Sponsored by: