Program schedule Information
Sessions are identified as all audiences, intermediate and advanced to simplify your education selections and allow you to create a customized conference experience.
CLE credits for attorneys will be offered through our sponsor Eversheds Sutherland. Once they are finalized, sessions eligible for CLE credit will be indicated with a dagger (†) in the session titles below.
CPE credits for CPAs will be offered through Taylor Chandler, LLC (NASBA Registry CPE Sponsor). Sessions will be categorized by field of study and up to 10 credits will be available.
ICCIE credits will be available for some sessions. Sessions eligible for ICCIE credit will be indicated with an asterisk (*) in the session titles below once they are finalized.
2020 Schedule
11:00 AM – 4:30 PM | Exhibitor Set Up
11:00 AM – 6:30 PM | Conference Registration
12:00 – 5:00 PM | Networking Events
JW Marriott Starr Pass Golf Course
Golf Tournament
11:00 a.m. – 5:00 p.m. (11:30 a.m. shotgun start)
The Golf Tournament will be held on-site at the JW Marriott Tucson Starr Pass Golf Club. Golf cart, green fees, a boxed lunch, giveaways, and prizes are included in the price. Golf club and shoe rental is available for an extra charge; please notify CICA staff by emailing info@cicaworld.com if you require rentals.
Sponsored by:
Tucson Area Breweries
Craft Brewery Tour
12:00 p.m. – 4:00 p.m.
Transportation departs from hotel at 12:00 p.m.
Visit three Tucson-area breweries to learn about the beer making process, types of beer, the breweries and much more. You will be offered generous beer samples and a fun and informative behind-the-scenes tour. Price includes transportation to/from JW Marriott, lunch, beer tasting, tour and all brewery and wait staff gratuities.
Sponsored by:
5:00 – 6:30 PM | Opening Networking Reception
Arizona Grand Ballroom
Sponsored by:
7:00 AM – 7:00 PM | Conference Registration
7:30 – 8:45 AM | Breakfast
Arizona Grand Ballroom
Networking Breakfast
Primo
First-Time Attendee Breakfast & Orientation
9:00 – 10:45 AM | Opening Session & Keynote Address
Tucson A-F
Join CICA President Daniel Towle for the opening general session, followed by our keynote address.
Sponsored by:
10:45 – 11:15 AM | Networking Break
11:15 AM – 12:15 PM | Education Sessions
Tucson E
Captives 101 – Getting Started (101)
Tucson F
Corporate Governance–What's In It For Me? (201)
Tucson G-J
It Isn't Broken, but Could it Use a Tune-Up? (301)
12:15 – 1:15 PM | Networking Lunch
Arizona Grand Ballroom
Sponsored by:
1:15 – 1:45 PM | Education Session
Tucson A-F
General Session: Diversity, Equity & Inclusion
1:45 – 2:15 PM | Networking Break
2:15 – 3:15 PM | Education Sessions
Tucson E
CICA Student Essay Contest Presentations (101)
Tucson F
The Anatomy of a Captive Transaction – Exit Solutions in Focus (201)
Tucson G-J
How to Maximize your Strategic Review (301)
3:15 – 4:15 PM | Education Sessions
Tucson E
Hot Topics: Crypto, Cyber, Medical Stop Loss and Third-Party Premiums (101)
Tucson F
Maximizing Results in Captive Tax Audits and Litigation (201)
Tucson G-J
Impacts on Captives of Economic and Social Inflation (301)
4:15 – 5:15 PM | Education Sessions
Tucson E
Artificial Intelligence Meets Parametric Solutions – The Waking Replacement of Traditional Underwriting (101)
Tucson F
Tax: Fast-forward (201)
San Pedro 1 & 2
Domicile Regulator Meeting
San Ignacio
Captive Association Leadership Council (CALC) Meeting
5:30 – 7:00 PM | Networking Reception
Arizona Grand Ballroom
Sponsored by:
7:00 AM – 5:00 PM | Conference Registration
8:00 – 9:00 AM | Breakfast
Arizona Grand Ballroom
Networking Breakfast
9:00 – 10:00 AM | Education Sessions
10:00 – 10:30 AM | Networking Break
10:30 – 11:30 AM | Education Sessions
11:30 – 12:30 AM | Lunch
Arizona Grand Ballroom
Networking Lunch
Sponsored by: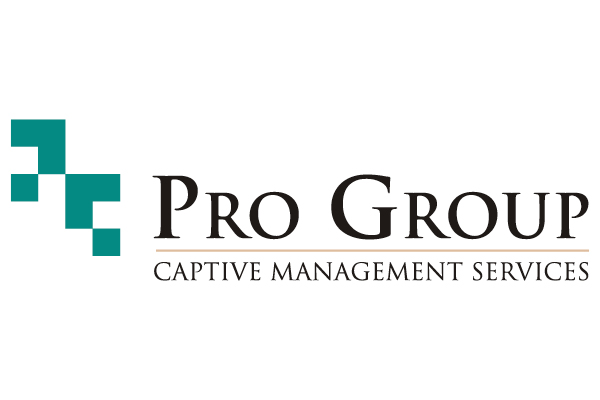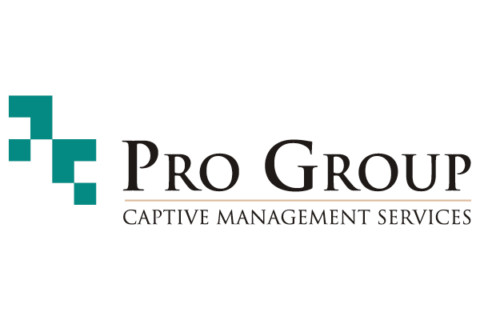 Tucson A-D
Amplify Women Luncheon
12:30 AM – 1:30 PM | Education Sessions
1:30 – 2:30 PM | Education Sessions
2:30 – 3:00 PM | Networking Break
3:00 – 4:00 PM | Education Sessions
4:00 – 5:00 PM | Education Sessions
5:00 – 6:30 PM | Outdoor Networking Reception
7:00 AM – 1:00 PM | Conference Registration
8:00 – 9:00 AM | Networking Breakfast
9:00 AM – 12:00 PM | Networking & Meeting Space
12:00 – 1:00 PM | Networking Lunch
1:00 – 5:00 PM | Poolside Reception