CICA 2021 Digital Education Series
CICA's new 2021 Building on the Best Digital Education Series offers all new on-demand webinars with the latest captive insights.
Read More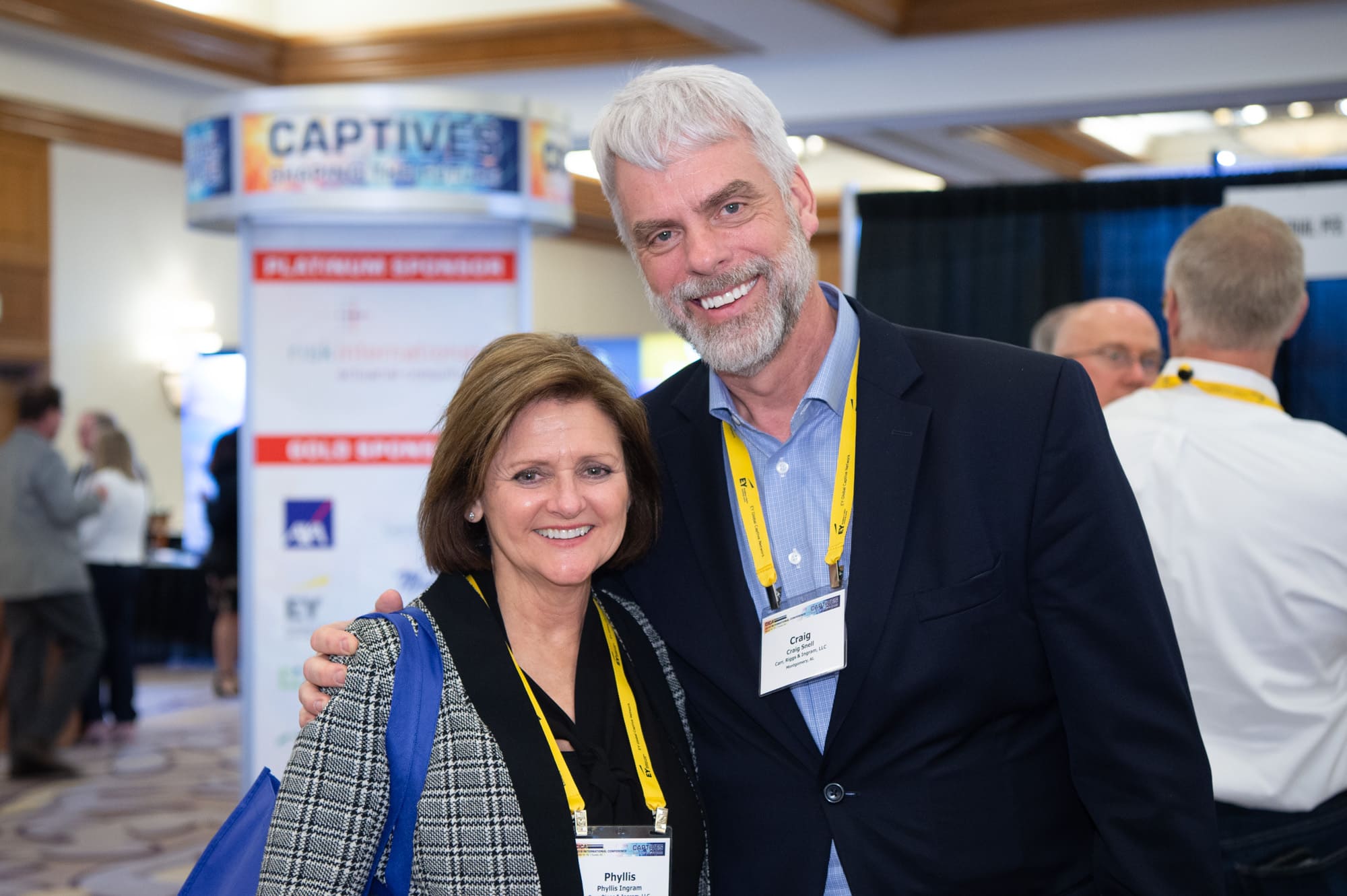 Join CICA
Today's captive and risk management professionals are continually seeking creative, innovative ideas to optimize their captive and drive business success. The Captive Insurance Companies Association (CICA) is a catalyst for networking and sharing these creative ideas.
Join CiCA
Member Spotlight
"In an industry as dynamic as the captive insurance industry, my CICA membership provides numerous opportunities to stay abreast of current industry issues, as well as a valuable gateway to connect and build relationships with other industry professionals as I strive to best serve client needs."