Partnerships
CICA is proud to partner with leading industry associations and organizations to promote captive insurance education and to advocate for the captive industry.
ICCIE Partnership
CICA President Dan Towle presents ICCIE with an annual scholarship donation.
We are pleased to partner with the International Center for Captive Insurance Education (ICCIE) on two initiatives to encourage education in the captive industry.
ICCIE ACI graduates receive one year of complimentary CICA membership. Learn More.
CICA members in good standing may receive a 25% discount on any individual course offered through ICCIE – provided the individual enrolling has not yet taken any courses through ICCIE. To learn more, log in and visit the Member Central tab of your profile.
University Partnerships
CICA partners with Universities where students are invited to interact at CICA events and in return CICA is given opportunities to provide education on captive insurance and captive career opportunities.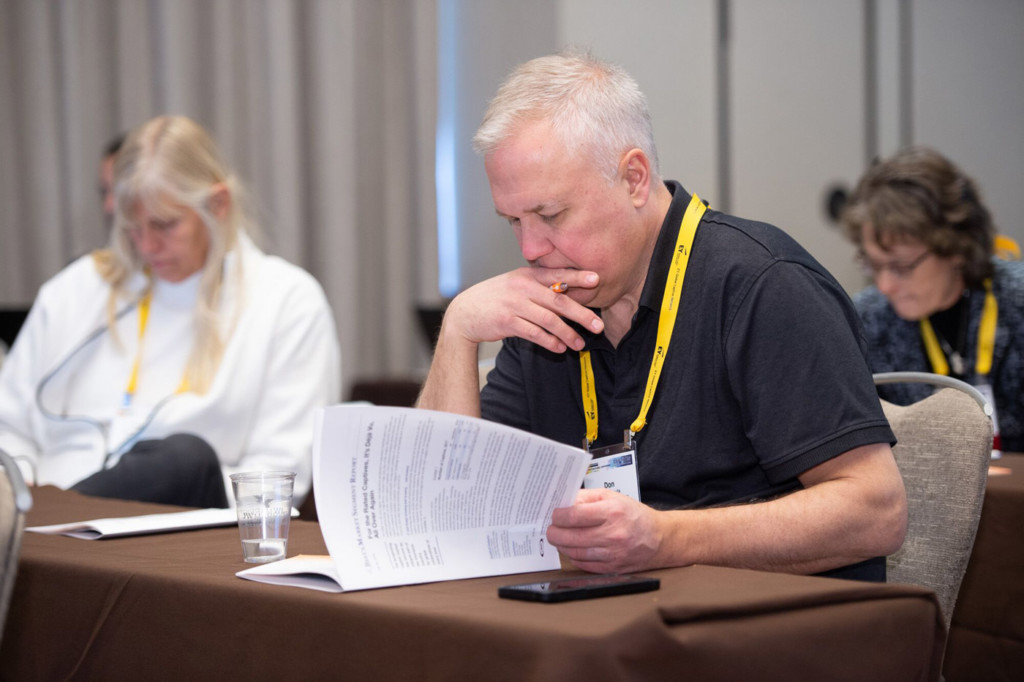 Captive Association Leadership Council (CALC)
The Captive Association Leadership Council, which is comprised of all captive domicile associations, CICA and related industry associations, regularly discusses issues that impact the entire industry (on shore, off shore, international) and the development of industry-wide positions. The Council meets at the annual CICA International Conference.
Captive Associations
CICA partners with captive associations across the industry here in the US and around the world to advance the use of captive insurance and advocate on behalf of the captive industry.
CICA has a long-standing partnership with the European Captive Insurance and Reinsurance Association (ECIROA). The two organizations have collaborated regularly to provide responses and guidance related to regulatory issues affecting the industry. The two organizations also co-sponsor the biennial European Captive Forum.
More recently CICA has been expanding our relationship with the Pan-Asia Risk and Insurance Management Association (PARIMA).
Make CICA part of your captive insurance strategy